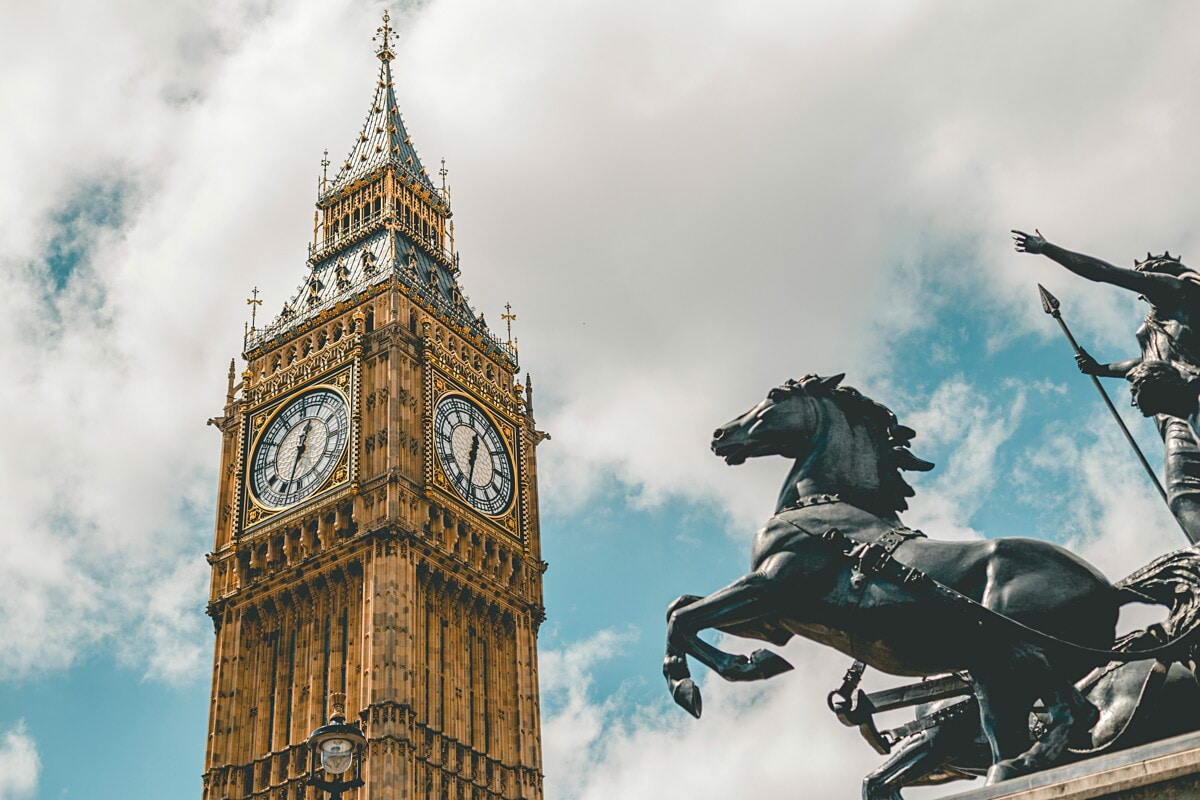 "A bad day in London is still better than a good day anywhere else".
London is the capital city of the United Kingdom. It is the U.K.'s largest metropolis and its economic, transportation, and cultural centre. London is also among the oldest of the world's great cities, with its history spanning nearly two millennia.
FRVR landed in London as one our connective points to major companies and connections being vital towards the development of partnerships. We also have the bulk of web development team which strives on developing remotely the platform that connects millions to ours games.